Toothpicks are common daily necessities, and they are versatile. The production of toothpicks requires complete toothpick processing equipment. Therefore, many foreign customers have ordered a full set of toothpick machines from our factory for the mass production of toothpicks. Recently, we exported complete toothpick machines to Kenya.
What are the specifications of toothpicks that the toothpick machine can produce?
The processing range of the toothpick machine in our factory is very large, basically, all types of toothpicks available on the market can be processed. For example, toothpicks with sharpened ends, toothpicks with sharpened ends, and toothpicks that are not sharpened.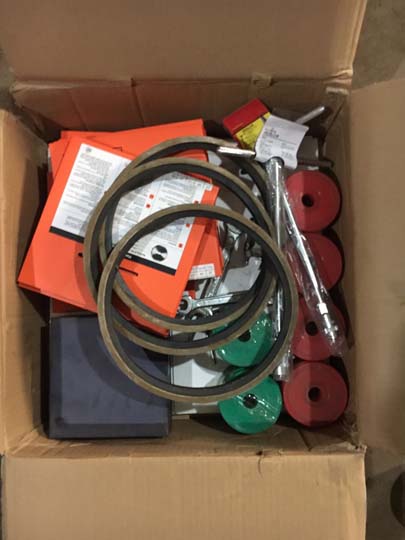 Purchase intention of Kenyan toothpick machine customers
The Kenyan customer lives in the local area where there is no toothpick processing factory or toothpick processing machine, and the toothpick products used locally are imported. However, with the development of the local economy, many high-end hotels and restaurants have begun to supply toothpicks. Therefore, toothpicks are in great demand.
The Kenyan customer has been looking for investment opportunities. After a period of market investigation, the customer finally decided to buy a toothpick machine to operate the business of toothpick production and sales.
However, toothpicks are deeply processed products, and there are not many related processing equipment in the international market. A large number of toothpick machine manufacturers are concentrated in China. Therefore, he entrusted his Chinese friends to help him find a reliable supplier. His Chinese friend collected a lot of information and was finally interested when he saw our toothpick machine website, so that we could get in touch.
Due to rich export experience and good product quality, the Kenyan customer quickly signed an order with us.