As for toothpick making machines , choosing SHULIY.GROUP is a wise decision.
We have the whole sets for toothpick making production line.
Wood toothpick making machine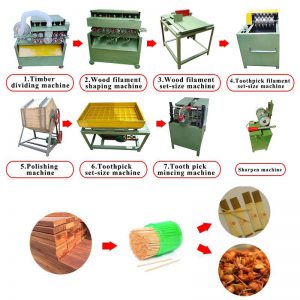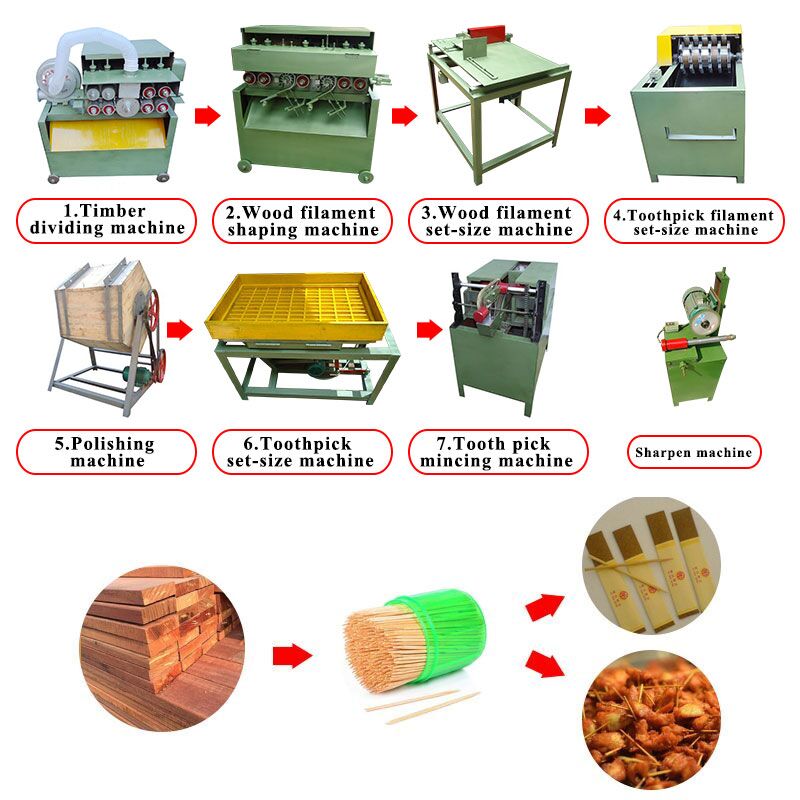 Bamboo toothpick making machine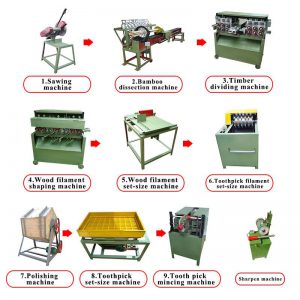 Some details you should know when you choose a toothpick machine.
To know how the machine works. A toothpick machine is a machine for producing wooden or bamboo toothpicks. Wood and bamboo are the common procession raw materials. Our toothpick machines meet international requirements.
To know the machines'disinfection principle. The internal structure only needs a little understanding for the user. It will help a lot.
To investigate market prices. Pay attention to the cost performance including high quality, stable performance, certificate of merchandise and so on.
To know the toothpick making machines cautions. For the safety of the elderly and children at home, try to choose a manufacturer with good quality assurance and good reputation. Choose an easy-to-operate machine.
Our toothpick making machines with high quality, stable performance is sold domestically and oversea such as Arab, India, Russia, Mongolia, Central Asia, Africa and other countries and regions.
The principle "customers first", meet customers' needs and meets are given a high prize.
If you need, we're here!